The Anti Submarine Warfare Association
Formerly the TASI and ASWI association.
Welcome to the ASW association official Website. The association was formed in 1955 as the TASI Association in HMS VERNON Portsmouth and was renamed the ASWI Association in 1975 to reflect the changing structure of the sonar branch. In January 2019 after a vote of the membership the name was changed to the ASW Association .
Please enjoy the site and email the webmaster should you have any comments about the site.
=======================================================
If you wish to become a paid up member click here
If you have any questions please email me webmaster@aswi.co.uk
================================================
2020 Dinner information
65th Anniversary dinner for Saturday 26th September 2020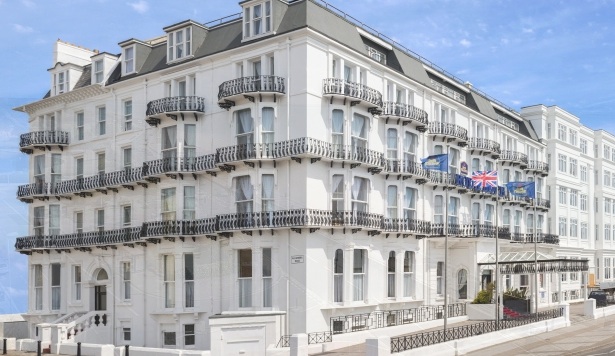 Royal beach hotel Southsea

Booking page
See who is attending so far
Photographs of ships sonar teams UPDATED!
Rememberance page update January 2020
Home page February 2020
Course Photographs January 2020
Aims of the Association
To promote "esprit de corps" amongst members so as to enhance their prestige within the service.
To provide wherever possible and within the means of the association, professional help and assistance to the serving membership.
To expand the social and recreational activities of its members.
Key Benefits to Joining
The opportunity to contact and meet old shipmates.
Regular social events (many subsidised).
Your own page on the website.
Occasional Seamaster web newsletter .
Email facility for members that are not online.

Membership is now open to all serving, ex serving sonar rates. Lapel pin, access to subsidised or free events, sonar course photos and year photos. Access to the members area of the website. LOGIN HERE!
Keeping Up To Date
Members list now updated over 645 names (March 2020) including ships served, dates and rates when leaving.
Is your information up-to-date or missing?
Contact webmaster@aswi.co.uk with any updated information.
---
Photographs of ships sonar teams UPDATED!
Rememberance page update February 2020
Home page updated February 2020
Course Photographs updated February 2020
Photos Unknown
Can you help with any of these photos? What was the event? Can you name anyone in the Photos? Email Webmaster if you have any ideas. Better quality photos can be provided if you need them.