Guest speaker 2021 Mr Tom Sharpe OBE
Great news, we have confirmed a guest speaker for the Association dinner 2021. Please find below Mr Tom Sharpe OBE bio below.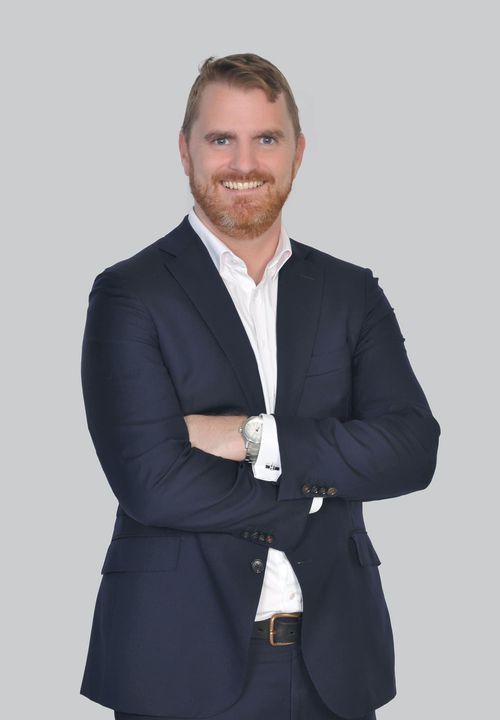 Tom Sharpe OBE (updated 17 Sep 21)
Tom Sharpe is a partner at Special Project Partners, a communications consultancy that brings together strategic communications, change management and data science disciplines to manage complex organisational reputations. These include government departments, quasi-state entities and private sector companies of all sizes, both in London and abroad. Prior to this, Sharpe served for over 25 years in the Royal Navy, the last five of which were spent in military plans and communications. His final appointment was as the MoD's spokesman for Naval matters.
The previous years were spent at sea in a variety of warships. He commanded four, including the UK's Ice Patrol Vessel, for which he was appointed OBE for his role in saving her during a flood. His frigate command saw him act as anti-submarine commander for two US carrier battle groups in the Persian Gulf and, closer to home, protection of the UK's nuclear deterrent. Sharpe has a BA (Hons) in Defence Studies and a MA in International Relations from King's College, London.
Detail:
90-95​Initial training/BA (Hons)​​
1995-97​ HMS BROCKLESBY (Gunnery Officer/Navigator)
1997-98​ HMS LIVERPOOL (Fighter Controller)
1998-99​ HMS LINDISFARNE (XO)
1999-00​ HMS LINDISFARNE (CO)
2000-02​ HMS DULVERTON (CO)
2002-03​ Warfare Course
2003-05​ HMS SOMERSET (Gunnery Officer)
2005-06​ HMS SOUTHAMPTON​(Air Warfare Officer)
2006-08​ HMS ARK ROYAL (Senior Warfare Officer)
2008-10​ HMS ENDURANCE (XO/CO)
2010-12​ HMS ST ALBANS (CO)
2012-17​ Shore Appointments (ACSC/MA, PJHQ(J5), DDC)
​​
2017-​Communications Consultant
​(Bell Pottinger, Pagefield, Freelance/SPP)